Sundays @
UNIVERSITY CHURCH
Our Sunday morning, Main Service at University is a friendly and open environment where anyone is welcome. We have inspiring music that allows you to worship God in a way that's relevant to your life and to your experiences. Our pastor, Frank Ciresi, teaches a message that will connect with you and challenge you through your
day-to-day living.

We understand that visiting a new church can be an intimidating experience. At University, we have made every effort to make your visit as comfortable and welcoming as possible. From the moment you pull in the parking lot, it is our desire for you to feel at home. Whether you are looking for a cup of coffee, childcare, or even the restroom, a friendly face will be close by to get you where you need to go. It is our goal for you to experience church in a unique way, maybe like never before. So grab a cup of coffee and get to know some great people.
At Ukids we desire to walk alongside parents, to lead and develop children to love God and all people through engaging activities, loving environments, and biblical teaching! Sunday mornings we provide small group Bible study at 8:45. Then at 9:45 we have Ukids Worship, led by Pastor Zach, in the Student Center. Every kid is always welcome to join us as we have fun following Jesus!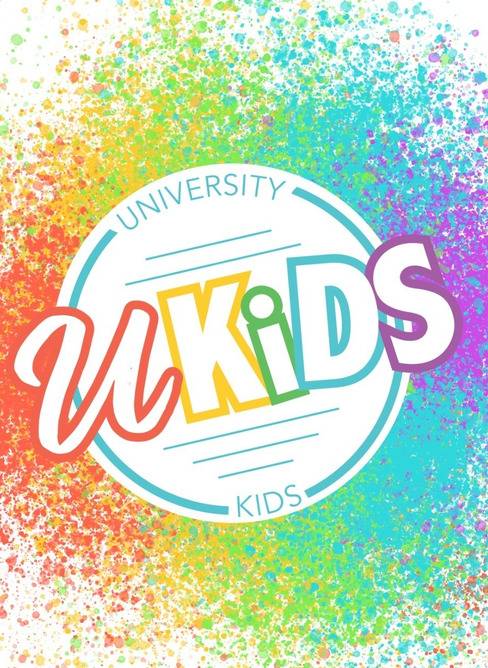 NUrsery (infant - 3 years)
Our Nursery is located in the Church Office Building to the left of the Sanctuary. Once you enter, you will meet one of our Nursery Coordinators who will take you through our check in process. Once your child is checked in they will have a blast with our team! They will sing songs, play games, watch videos, and make crafts, all while learning about Jesus!